The Smart Way for Distributors to Manage Resellers & accelerate growth
Enable your resellers to increase performance with a deal registration platform. Centralize information to improve collaboration and increase visibility over your resellers' activity.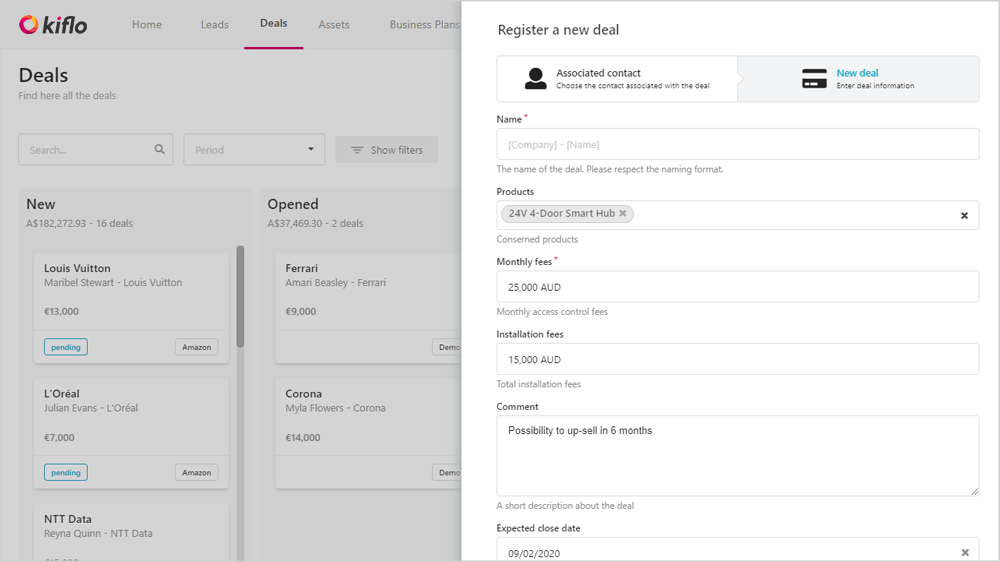 Related Features
Powerful Features to Get You Where You're Going
Everything you and your resellers need to work, collaborate, and scale
Get results
Distributors Get Results With Kiflo
Our customers grow fast with the most effective partner management solution on the market
41%
time saved in partner management
33%
increase in partner revenue
46%
increase in partner activity and engagement
Start Scaling Partner Revenue Today
Get a personalized demo of our all-in-one partnerships platform.