Scale Your Referral Partner Program
Provide your partners with lead submission forms and referral links so they can generate more leads. Centralize leads coming from multiple partner sources into one place and automatically track which partner the lead is linked to.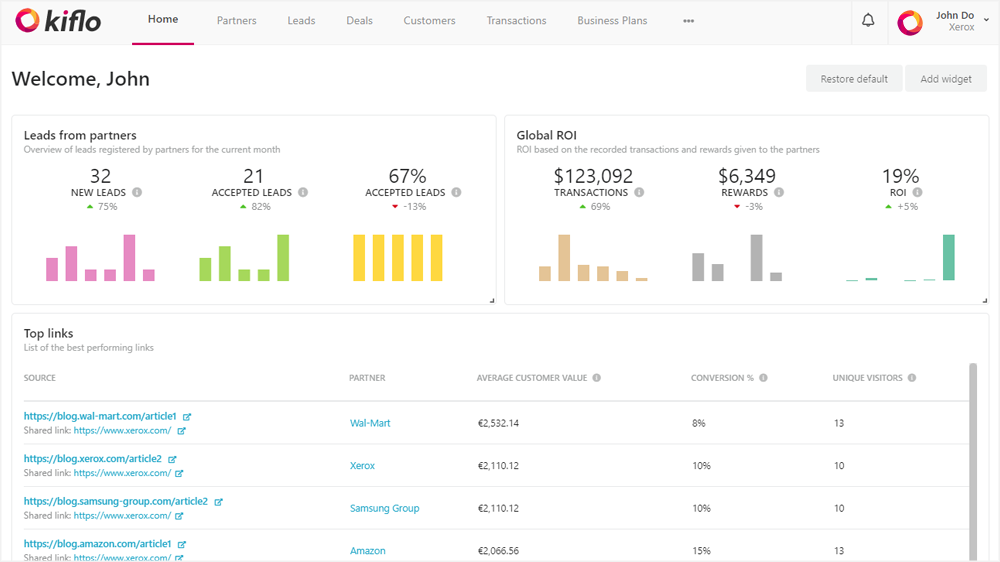 Start Scaling Partner Revenue Today
Get a personalized demo of our all-in-one partnerships platform.