Kiflo's Partner Programs
Tech Partner Program
Integrate your solution with Kiflo and grow your business
Let's drive digital transformation together. Integrate your software with Kiflo to grow your user base and provide more value to our shared customers.
Apply now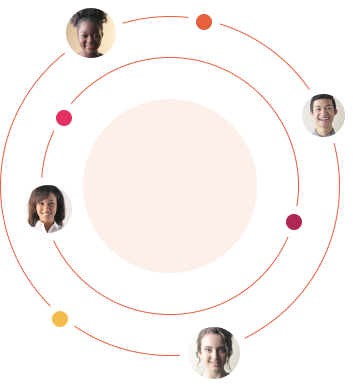 Tech Partner Program
Are you a good fit?
Integrating with Kiflo can drive a competitive advantage to your solution or show the value of your product to a new audience. If you meet one of the criteria below, you could be eligible for our exclusive Tech Partner Program.
You are a SaaS provider
You have a product complimentary to Kiflo
You have an API
You want to expand your user base
How it works
Tech Partner Program
Want to integrate your solution in Kiflo or vise-versa? Let's talk about how we can strengthen our products together.
Program
Requirements
You offer a SaaS solution

You have a REST API
Benefits
Access an easy API

Allow your customers to improve their partner management

Gain users from Kiflo

Get listed as an official partner

Potential to do collaborative marketing campaigns

Dedicated support

Right to use Kiflo logo, branding, etc
Become a partner
Together we can go farther
Partner with our fast-growing SaaS company and thrive with us