#1 Alternative to Impartner
Kiflo helps SMBs drive sales growth with Partnerships. Easily enable your partners, share up-to-date material, and streamline your sales process—all connected to your CRM and marketing tools.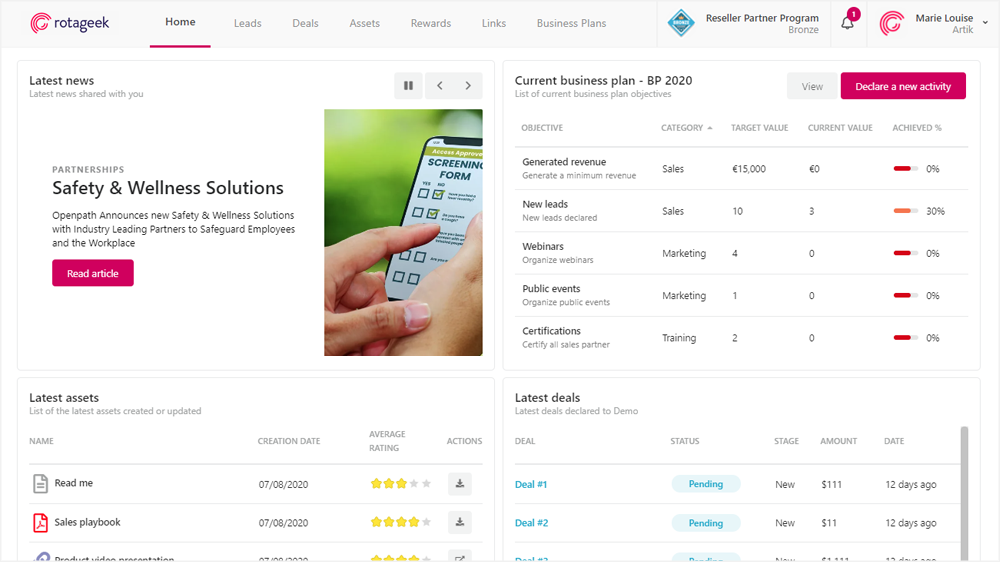 overview description
Looking for a PartnerStack Alternative? Kiflo's got your back.
Establish different kinds of partnerships to scale your business and provide more value to your customers. Easily manage all your partners on one single platform to drive in more revenue.
overview description
Achieve the Full Potential of Your Partnerships with Kiflo
Get all the features you need to effectively build, manage and grow a profitable partner ecosystem
Structure, automate and scale
Prepare your partner program for growth. Build a solid foundation that will give you the ability to scale. Simplify partner management and automate tasks so you can save time and focus on expanding your program.
Easily structure your programs and track commissions
Automate partner onboarding, training and payouts
Simplify partnership management and follow up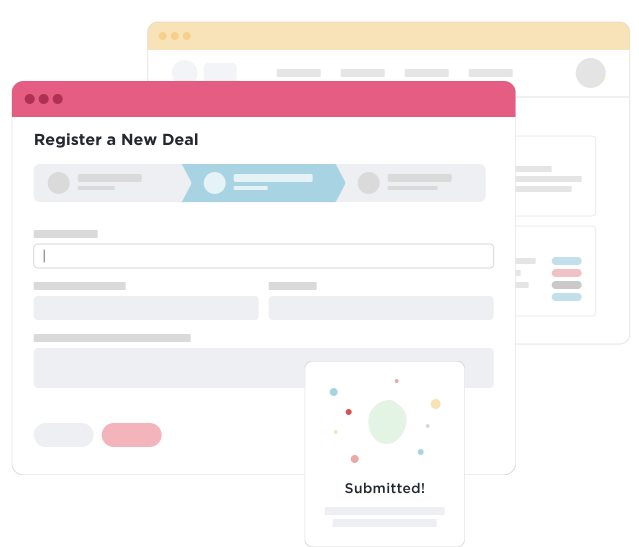 Cultivate strong relationships with your partners
Engaged partners bring in more revenue. Keep them motivated by offering an excellent partner experience. Support them by providing everything they need to maximize their results.
Engage partners with a top-notch onboarding experience
Equip your partners with a user-friendly partner portal
Build trust by providing more transparency to your partners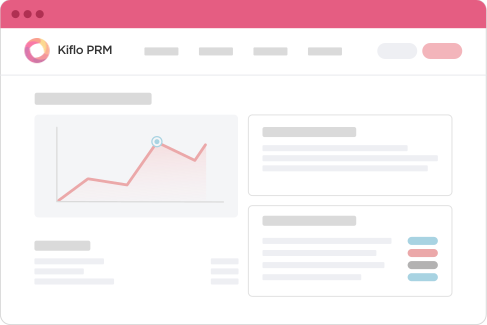 Maximize performance and power revenue
Get full visibility over your partners' activity to make better, data-driven decisions. Evaluate partner performance and invest in the most profitable partners. Increase revenue by testing new sales strategies and measuring results.
Get full visibility into partners' leads and deals
Instantly view the performance of each partner
Effectively track the ROI of your partner programs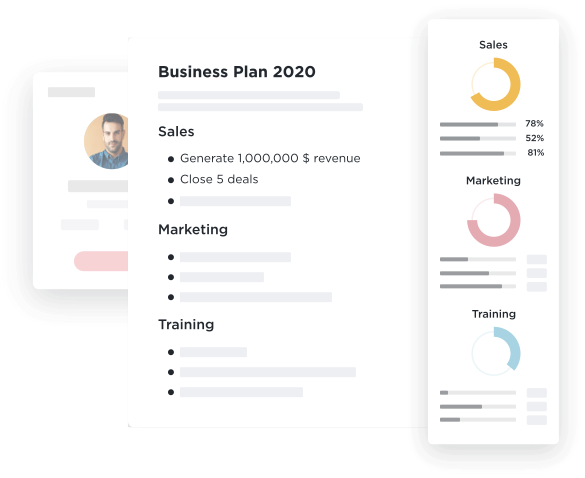 overview description
Powerful Features to Get You Where You're Going
Everything you and your partners need to work, collaborate, and scale
Make your budget happy
Looking for a cheaper alternative to PartnerStack?
Choose a monthly or yearly subscription. Cancel anytime. No set-up fees.
Estimate your spend
Pricing is based on your number of active partners
Starter
For companies in the beginning stages of creating a partner program
249
per month, pay
Get Your Demo
and a 14-day free trial
---
What's included
All features
5 partners
Unlimited users
Unlimited support
Scale
For companies with established programs working to expand operations
399
per month, pay
Get Your Demo
and a 14-day free trial
---
What's included
All features
20 partners (up to 50 partners)
Unlimited users
Unlimited support
Unlimited
For companies with thriving programs
799
per month, pay
Get Your Demo
and a 14-day free trial
---
What's included
All features
Unlimited partners
Unlimited users
Unlimited support
Add-on: Custom domain
Customize your domain to direct partners to your branded partner platform.
Start Scaling Partner Revenue Today
Get a personalized demo of our all-in-one partnerships platform.