Reward Program
Invest in your partners, and they'll invest in you. With Kiflo, you simplify the way you manage commission and payouts. It will be one more reason for your partners to trust you.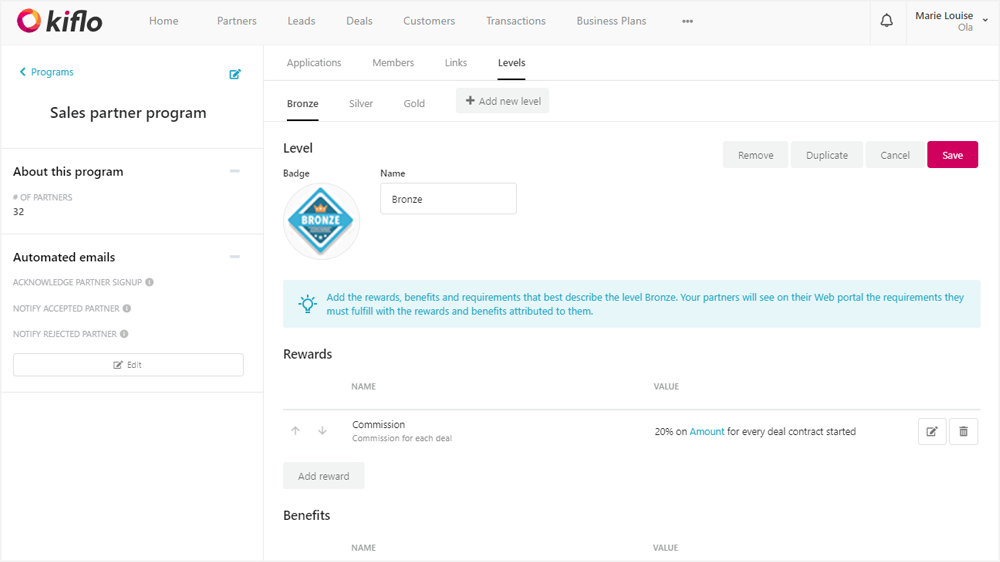 Commission Automation
Automate Commission Calculation
Want to remunerate your partners for quality leads they bring or the ones they close? You can reward them based on the turnover they make too. All you need to do is define and enter your metrics on Kiflo. You can also go for a fixed amount of remuneration or a percentage. Once you fill in your metrics, the system will automatically keep a track of rewards and remuneration. Of course, you can also have a combination of various reward systems. It's your business so you define the system.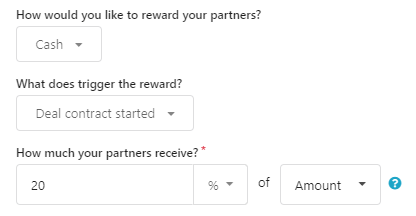 Commission Tracking
Motivate your Partners
You and your partners can track the commission they have earned. You can also reward high performing partners with better remuneration. Just set the goals and have their commission increase when they reach a certain point. This gives your partners a reason to work harder and achieve more.

Payouts
Track Partner Payments
Kiflo keeps a track of paid and unpaid commissions, making sure no transaction gets lost. This will increase transparency, visibility and trust between you and your partners.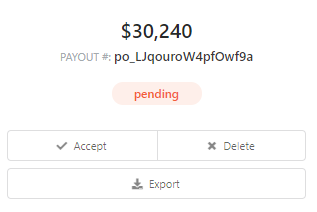 Start Scaling Partner Revenue Today
Get a personalized demo of our all-in-one partnerships platform.