Deal Management
Time is money. Data is power. View all your indirect sales deals instantly with the click of a button. You get actionable data without wasting time. What more do you need?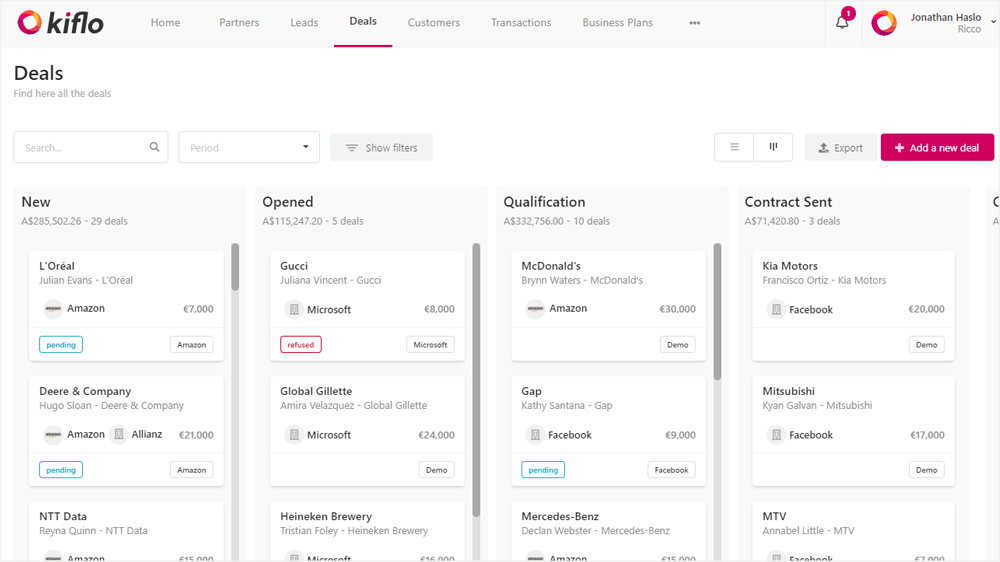 Deal Pipeline
Track The Progression of your Deals
In a Pipeline view, you can see the evolution of your deals and which stage of the sales cycle they are in, along with the forecasted revenue. You and your partners can easily drag and drop your deals from one stage to another as they progress. Your partners will also have access to their own deal pipeline, keeping you on the same page and letting them easily manage their deals.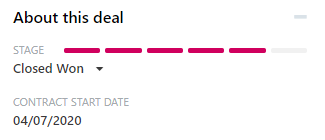 Deal Search Engine & Visibility
Find Any Deal Instantly & View the Full History
You can instantly search and find deals in the Kiflo ecosystem and easily filter through them based on Deal Status, Partner Owner, Contact Name, Assigned User, Lead Source, etc. Once you find a deal, you can view notes, attachments, partners and transactions linked to the deal. All information can be seen in one glance helping you find what you want in seconds.

Deal Collaboration
Exchange and Communicate with your Partners on a Deal
Increase the visibility of your deals with organized collaboration. Instead of exchanging cluttered emails with your partners, you can easily communicate with your partners on each deal. Information is recorded in one place and accessible to all parties involved at all times.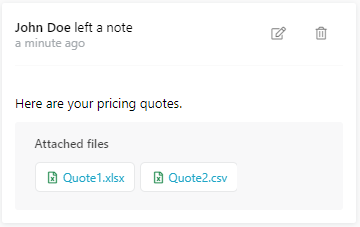 Start Scaling Partner Revenue Today
Get a personalized demo of our all-in-one partnerships platform.