Lead Generation
There is strength in numbers. With Kiflo it is easy to get leads in bulk and expand the reach of your partners, giving them confidence that they will get the commission rights over their leads.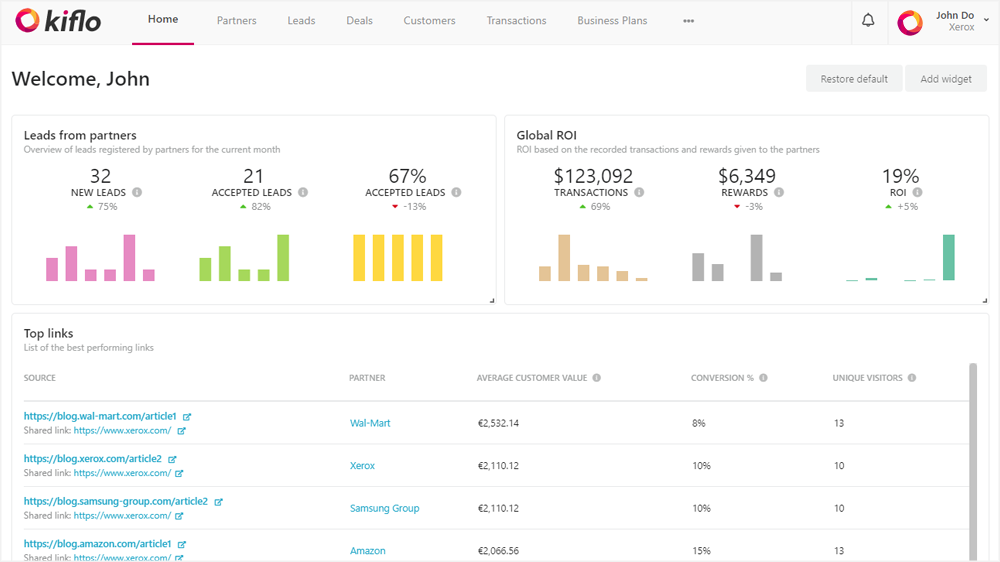 Personalized Referral Link
Generate Leads Online
With a personalized URL, your partners can share your website online, giving them unlimited access to reach your customers. The link is trackable for each partner, so they know that they are given ownership of any leads they gather online. They can be rest assured that they'll receive the commission for the leads they generate. This increases trust between you and your partners, while motivating them to get as many leads as possible.
Mobile Lead Form
Generate Leads Offline
Using Kiflo's mobile web app, your partners can enter lead information into a form and it will automatically be saved in the Kiflo platform. This way, your partners can easily save lead information from a fair or trade show without going online.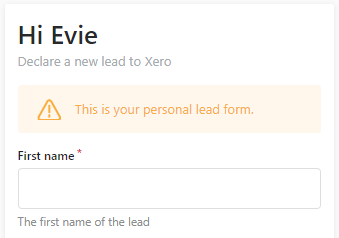 Lead Tracking & KPIs
Improve your Lead Generation Strategy
With Kiflo, you can easily track the source and quality of your leads. Kiflo labels the origin of a lead, whether it be from a specific email, trade show, or LinkedIn post, for example. This information, along with the conversion rate, helps you view the effectiveness of a campaign and measure which partners bring you the most qualified leads. After, you can invest in the lead generation strategies that work best.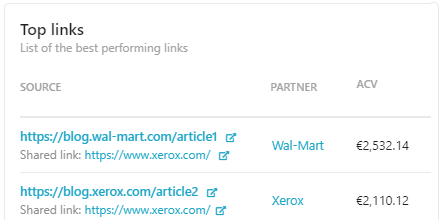 Start Scaling Partner Revenue Today
Get a personalized demo of our all-in-one partnerships platform.