Content Management
Sharing information with partners makes them productive and accountable. Provide your partners with the most updated resources and get the much-needed feedback over your assets.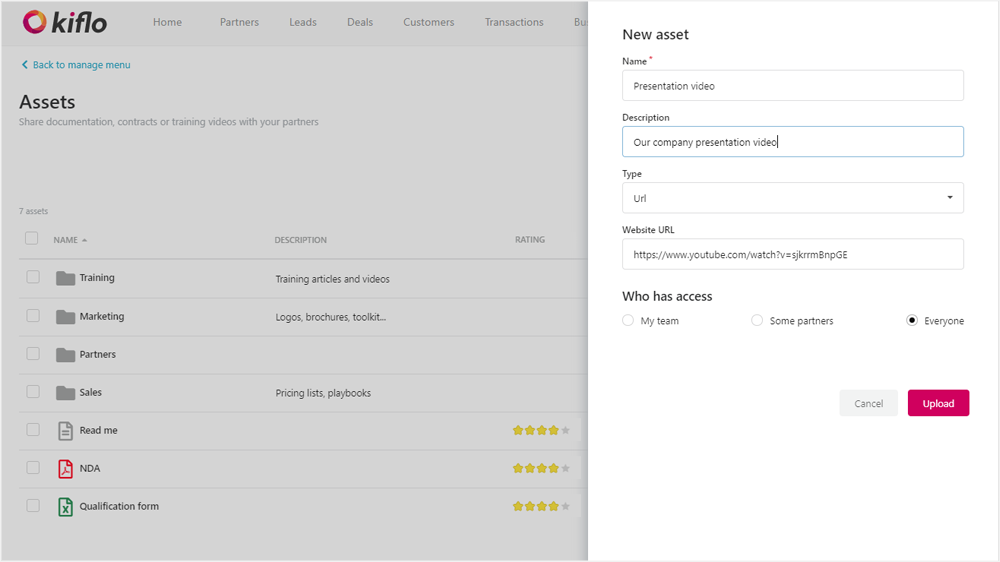 Resource Sharing
Easily Share & Update Resources for your Partners
Upload and organize your sales, marketing, and training documents, contracts, videos, email templates and much more. When you change or update a document, it is automatically shared with your partners replacing the older version. No more sending different versions of the same document. Resource Sharing is here to ensure that your partners are using the most up-to-date versions of your documents.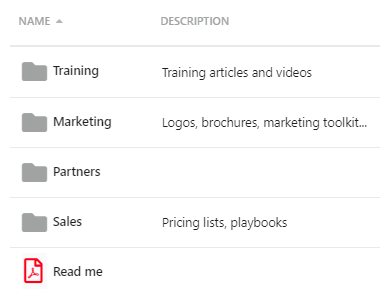 Partner Access
Get the Right Information to the Right People
Not all partners need the same documents. With Kiflo Partner Access, you can share documents or folders with specific partners or groups of partners. This is the best way to ensure that your partners get the only documents they require. They do not have to waste their time going through documents, they don't need. In this way, you're sure to keep it simple and organized.
Document Rating
Improve your Resources and Documents
Document Rating is a cutting-edge feature that allows your partners to give feedback about the effectiveness or helpfulness of an asset. By knowing which assets work and which ones don't, you can improve your sales documentation, communication strategies and training resources.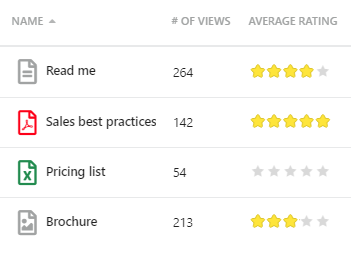 Start Scaling Partner Revenue Today
Get a personalized demo of our all-in-one partnerships platform.