Partner Onboarding
First impressions matter. Get your partners off to a good start by creating an optimal onboarding process. Track their progress and ensure that they are prepared to sell your product.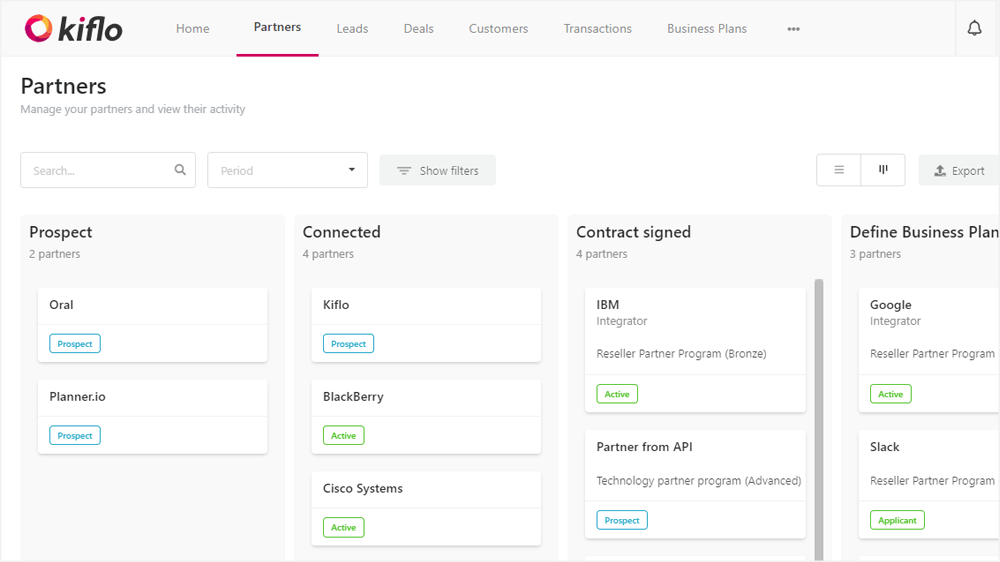 Partner Onboarding Stages
Define the Perfect Onboarding Process
Recruiting partners is similar to selling to customers. You search for them, contact them, go through a negotiation process, sign a contract, and train them. Kiflo lets you define the process to convert your partners into mutually benefiting lean money-making machines.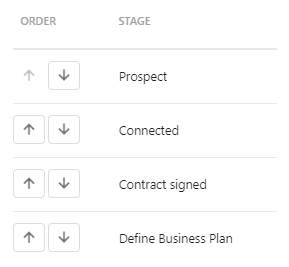 Partner Onboarding Pipeline & Certification
Follow the Progress of your Partners
The Partner Onboarding Pipeline gives you a 360° view over which partners have been approached, signed on, trained, and certified. You can easily bring along your partner from one stage to another as they evolve. This gives you full visibility into the development of your partner program.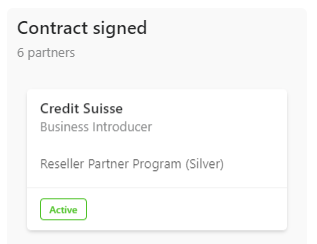 Partner Search Engine
Search and Find the Right Partner Easily
You can search and find your partners instantly on the Kiflo platform. Your search can be based on type, status, stage, program, date, etc. Once you find the partner you are looking for, you can view their profile with performance indicators and have an all-seeing eye over your collaboration.

Start Scaling Partner Revenue Today
Get a personalized demo of our all-in-one partnerships platform.